In celebration of the first day of the London 2012 on Friday July 27, Big Ben and thousands of bells across the U.K. will ring out as quickly and as loudly as possible for three minutes.
Big Ben is the main bell hanging in the clock tower of the Palace of Westminister , the home of the Houses of Parliament in the United Kingdom. It is the most famous timepiece in the world. Below is a picture of Palace of Westminister with Big Ben alongside, standing tall.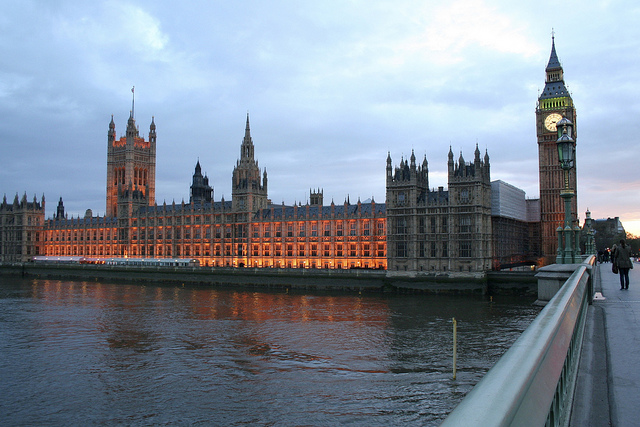 With just two days to go, excitement is in the air!! :)
Big Ben, that otherwise rings every hour, will ring more than 40 times from 8:12 am to 8:15 am to ring in the Olympic Games.