Sunday saw a beautiful musical closing ceremony being held to culminate the world's biggest sporting event – The Olympics.
President of the International Olympic Committee, Jacques Rogge, who declared end of the 30th Olympiad Games, said: "We will never forget the smiles, the kindness and the support of the wonderful volunteers, the much-needed heroes of these Games." The BBC reported.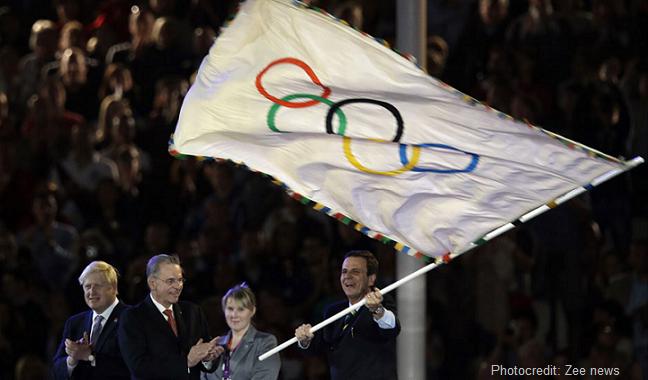 The official Games flag was handed to the mayor of the next host city, Rio de Janeiro, before the flame at the Olympic Stadium was extinguished.
Before we say our final bye to Olympics 2012, Here is the final medal tally of Olympics 2012: