Mount Tongariro is in the Tongariro National Park, North Island of New Zealand.
Mt Tongariro which was dormant since 1897 ,erupted earlier this year in august for the first time in over a century.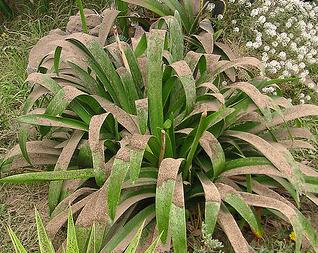 Yesterday the volcano erupted again ejecting ash cloud at least 2km(1.25 miles) into the air. This latest eruption lasted for around five minutes.
Volcanic ash fall Could affect the Waikato, Hawkes Bay, Gisborne and Bay of Plenty areas.