Indian-American astronaut Sunita Williams is all set for her next space journey. Her spaceship is ready to blast-off on July 14, from Baikonur Cosmodrome in Kazakhstan. She will be revisiting the International Space Station where she spent six months in 2006. Williams holds three records for women space travellers: longest spaceflight (195 days), most number of spacewalks (four), and total time spent on spacewalks (29 hours and 17 minutes).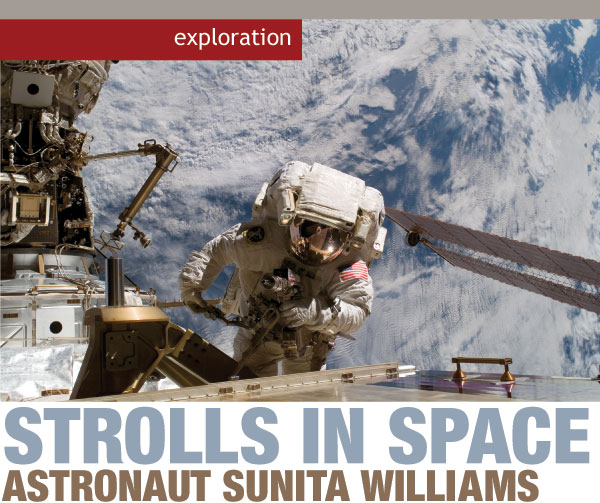 "Becoming an astronaut was a little bit of happenstance," said Williams,
"When I was little, [space] just wasn't a topic in our household, It was more about medicine. I loved animals and wanted to be a vet. " she said. Times of India reported.
Her Indian roots lie in Gujarat. All her Indian fans, especially the ones in Gujarat are holding prayers for her well being.
Wondering what a Cosmodrome is?
A Cosmodrome or spaceport is a seperate place for launching spacecraft.The Baikonur Cosmodrome is the world's first and largest space launch facility.