Let's dive into the Metaverse! It's a world that feels like a video game. Here you can do awesome things and meet new friends from anywhere in the world. It's a place where your imagination comes to life!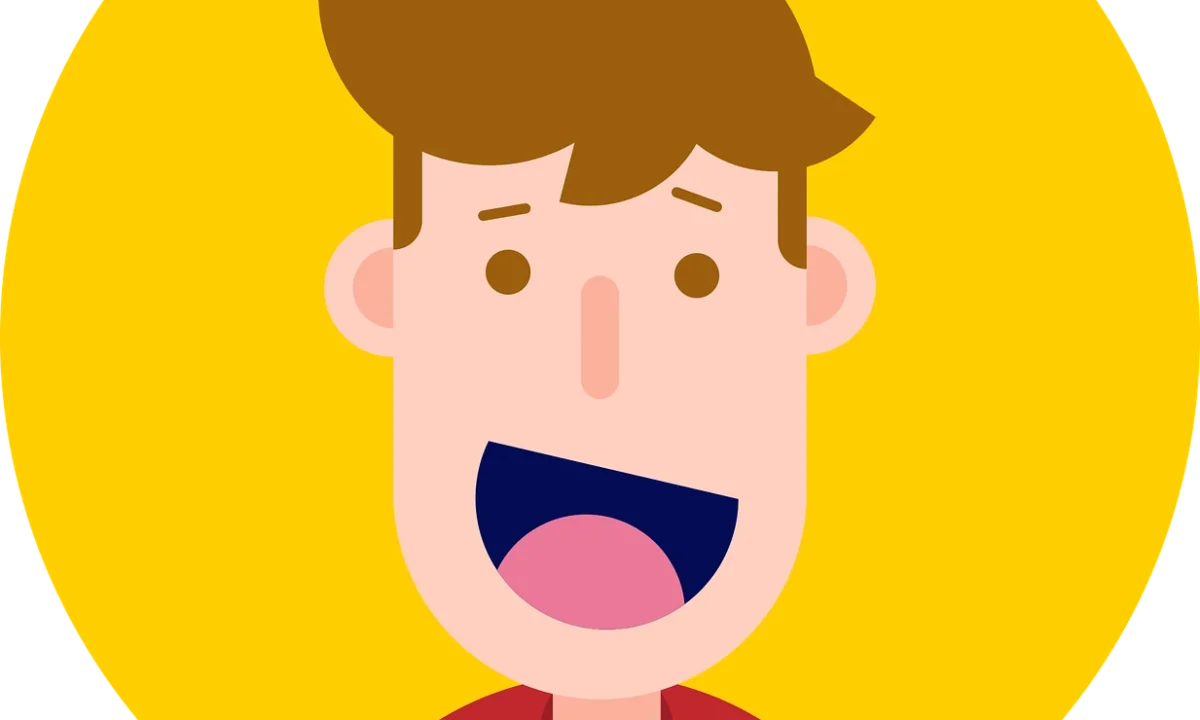 What is the Metaverse? The Metaverse is a virtual world created using computers. It's a place where you can have your digital character, called an avatar. It's like living inside a video game, where you can explore, build, and have endless fun!
Once you're in the Metaverse, you can go on different adventures. You can fly, swim with dolphins, or even visit outer space! The fun is endless, and you can do things you've only dreamed of. You can do whatever you imagine!
One of the best things about the Metaverse is that you can make friends from all over the world. You can chat, play games, and go on quests together. It's like having a big group of friends who love to explore and have fun, like you!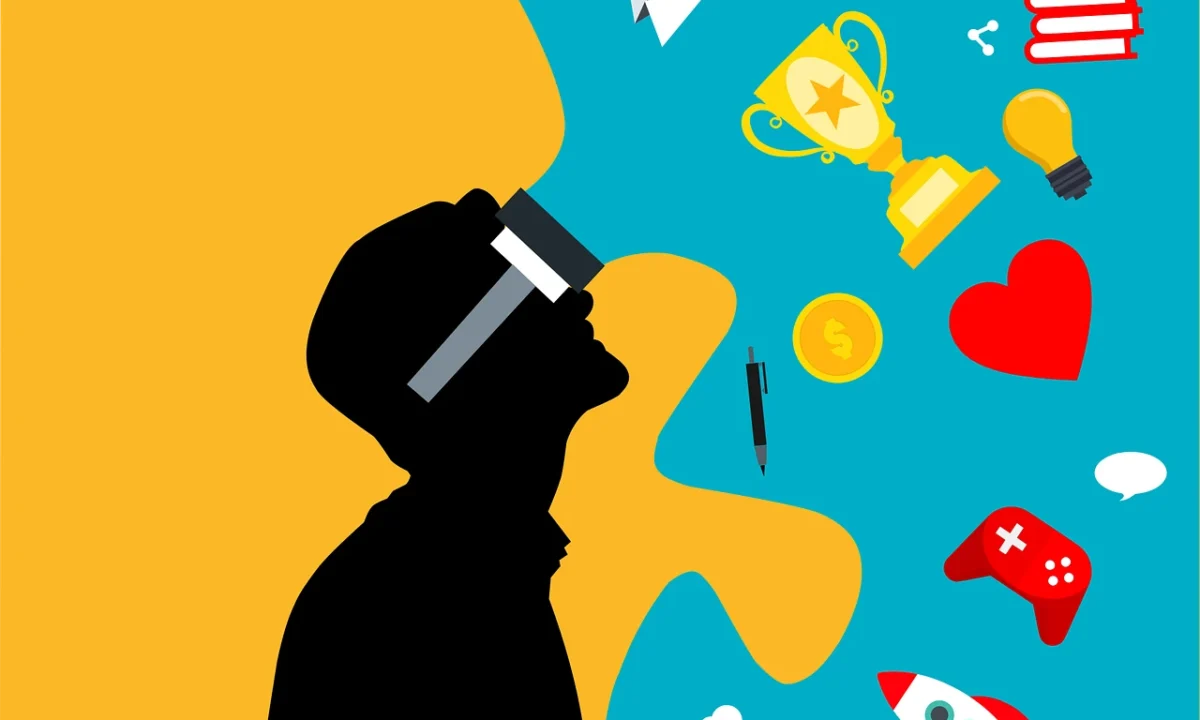 In the Metaverse, you can let your creativity shine. You can build amazing things like houses, castles, or entire cities! You can also design cool outfits for your avatar and show off your style. It's a place where you can be an architect, a fashion designer, or anything you want!
While the Metaverse is a fantastic place, it's important to stay safe, like in the real world. Be kind to others, follow the rules, and always ask a grown-up for permission before exploring. Stick to trusted websites to ensure your online adventures are safe and fun!
The Metaverse is a world of virtual wonders. You can go on incredible adventures, make new friends, and unleash your creativity. It's a place where dreams become reality, and you can be anyone and do anything you imagine.More than 15 companies are working to bring Metaverse to you.