Image credit: http://www.shidhulai.org/, via CC
Where there is a will there is a way! Whoever said those words was so right. A perfect example of this is a young architect Mohammed Rezwan in Bangladesh. In 1998, he was shocked by the fact that so many children are dropping out of school. He started Shidhulai Swanirvar Sangsthaa ( Shidhulai is the name of the village, and Swanirvar Sangsthaa means a self-reliant organisation) nonprofit to fix that problem. At that time, this young lad had a mere $500 to set up his organisation.
But why were the kids dropping out?
Well, Bangladesh is one of world's most populous regions.Its population is 156million. Bangladesh is situated on the low-lying Ganges delta, formed by the meeting of three major rivers – Ganges, Brahmaputra and Meghna. During the rainy season (July – October) there is a tremendous amount of flooding. The water level rises up to 12 feet, and the only means to transport then is through boats. The land gets completely submerged.
At that time, the children had to take breaks from school. Even when the situation gets better most of the kids did not return to school.
What did Rezwan do?
He thought that if the kids can't come to school, then the schools can go to the kids. A floating boat that could pick up kids from their homes, teach them and drop them back. Aha! What a brilliant idea? He had no money and no boat when he started.What he did have was the support of the local community. He searched for cheap local materials and found riverside areas where some old boats are abandoned. From the old materials, they made a new boat.
How long did it take him to do that?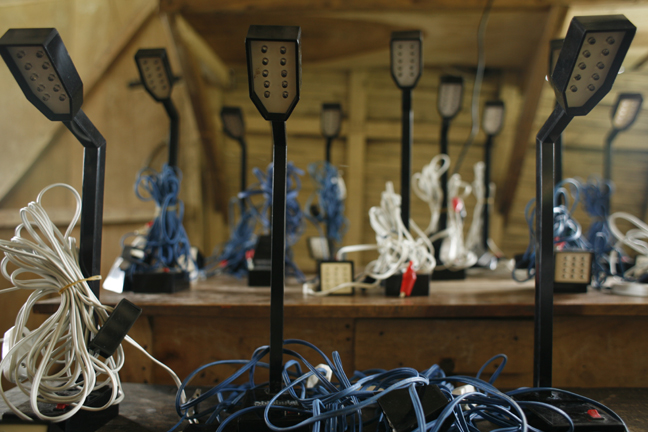 It took him four years to build the first solar powered floating school. The first floating school got launched in 2002. After that Rezwan worked tirelessly to get funds and got its first major funding in 2005. He got a funding of $1 million from Bill & Melinda Gates Foundation. A recognition from the WISE (World Innovation Summit For Education) has added fuel to the fire.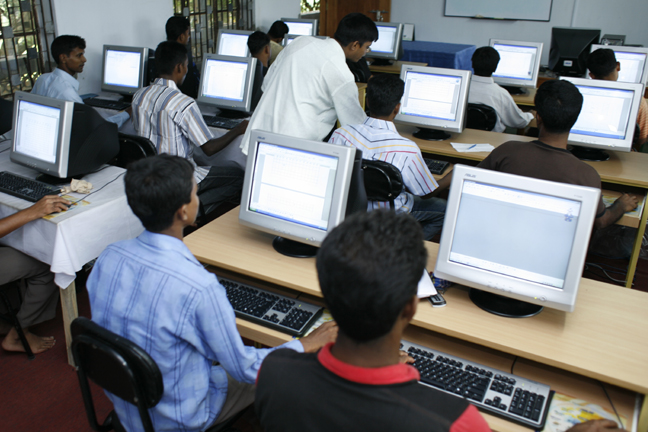 Today this organisation has 111 solar-powered boats out of which 22 get used as schools and the rest as adult information centers, health center, libraries and floating farms.
Cambodia and the Philippines also use floating schools in the low-lying areas.