Disney reveals plans to launch a new character, Moana, a teenage girl navigator; Image Copyright Disney Animation Studios
Disney Animation Studios announced yesterday that they are planning to launch Moana, an animated comedy adventure movie for kids, in late 2016. The movie is based on the story of Moana Waialiki, its main character who is a lively teenage girl-navigator from Polynesia, around Hawaii Islands. The movie will be directed by the same folks who did The Little Mermaid, Aladdin and The Princess And The Frog.
Sounds exciting?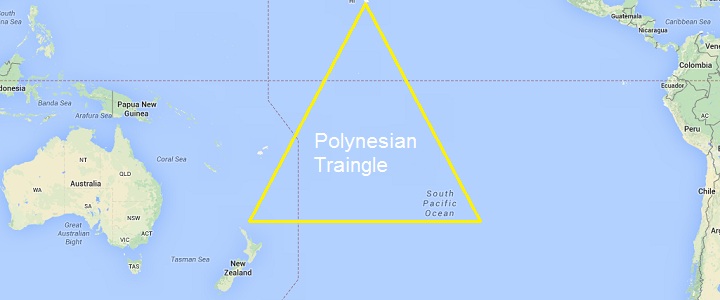 So let us tell you a little bit more about this new Disney princess. Moana Waialiki is going to be a high energy sea voyaging enthusiast, much different from Snow White, Cinderella and other traditional Disney princesses. She is after all Disney's character from the 21st century!
The movie is set back in the ancient South Pacific world of Oceania, where Moana, the only daughter to her sailor father, sets sail in search of a fabled island. During her epic journey, she teams up with her hero in a high action trip where she deals with monstrous sea creatures and breathtaking under-waters.
And in case you are wondering just how beautiful the modern Oceania and Polynesian sea looks, take a look at this lovely picture.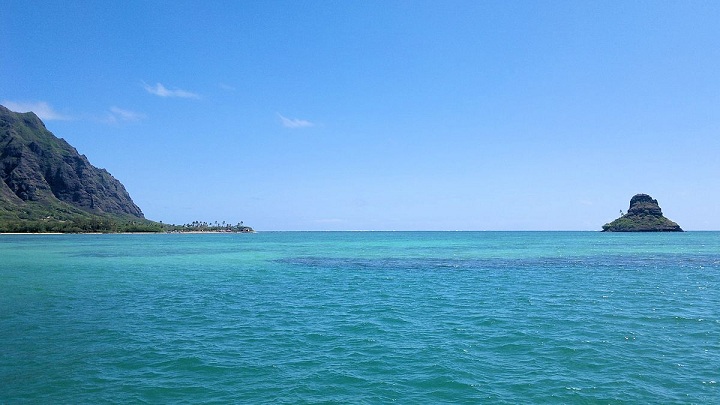 It seems that Moana Waialiki is going to be a modern Disney princess we are all going to love. And we are so excited to watch the upcoming movie unfold. Are you too?