A time capsule containing some snippets of 220-year old history was recently opened in Boston, Massachusetts. Did it travel to the future in the time machine? Nah! Nothing like this has happened.
The actual story goes like this – MFA ( Massachusetts Fine Arts) conservator Pamela Hatchfield along with Robert P. and Carol T. Henderson spent seven hours digging out a time capsule found below the Massachusetts State House.
Who kept it there?
Three American heroes Samuel Adams, Paul Revere and William Scollay decided to bury it in 1795 when the building was under construction. Samuels Adams is one of the founding fathers of America. How thoughtful of these three to save some of their present and gift us the precious history.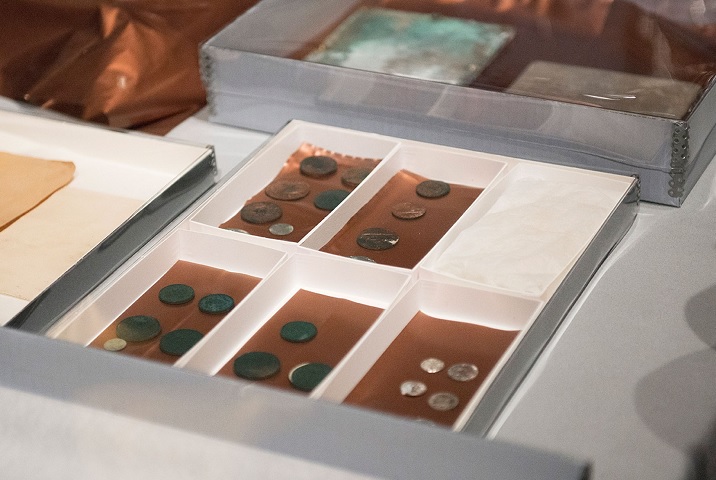 What does this box contain?
The time capsule contains silver and copper coins as old as 1652, a silver plaque, newspaper and paper impression of the Seal of Commonwealth.
Why was the box dug up now?
Apparently there was a leak where this box was buried so the conservators were worried that it might get damaged. The contents of the box would be out for display later this year.
Would the box be reburied?
There would be some more things added to the box, and it would be buried again. Hopefully, some day our great grandkids would excavate this time capsule and find a piece of history of our times.
Story Source:
Some parts of the above story are based on materials provided by Museum of Fine Arts, Boston. Note: Materials may be edited for content and length.