Bear with Glasses.. Hmm Maybe it is Papa bear from Goldilocks!
This bear with glasses is a small bear that has strange markings on his face. The bear is mostly all black with lines of lighter fur – usually white – that encircle its eyes and cross its nose. This gives the bear an odd appearance – as if he was wearing a pair of glasses !!
Spectacled Bears are also called Andean Bears because they are mostly found in Andes mountains of South America. Sadly, they are the last living bears from the otherwise extinct short-faced bear family.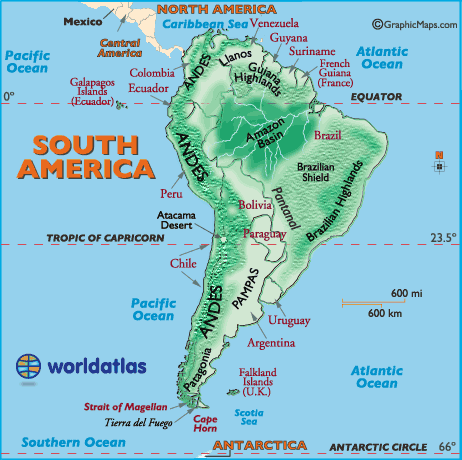 Andean bears are mostly very peaceful. They spend a lot of time on treetops just lazing around, are excellent climbers with short but strong legs. And sometimes they build huge nests made out of broken branches for sleeping and reaching out to fruits.
They eat a lot of berries, grasses and fruit but their favourite is the Puyas plant. The bear removes the outer leaves and rips the soft flesh from the inside of the base of the leaf. Its flesh is very sweet and fibrous. Although these bears are mostly vegetarian they sometimes feast on rodents and birds as well.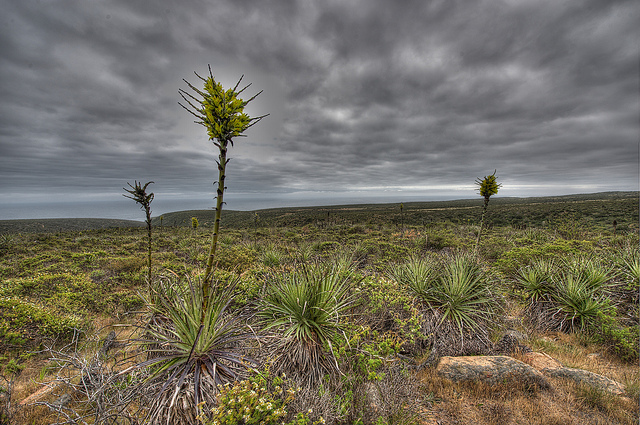 There are many legends about spectacled bears having mystical powers. However these bears are still endangered. People who want to protect their crop or livestock frequently kill these bears when they attack.