Holland is a small country between Belgium and Germany. Its official name is "Kingdom of Netherlands'. It is commonly known as Netherlands. The capital city of Holland is  'Amsterdam'. The people living in this country are called Dutch people. They are almost the tallest people in the world. They lead a very relaxed and happy life.  In fact, the Netherlands was ranked as the "happiest" country in May 2011.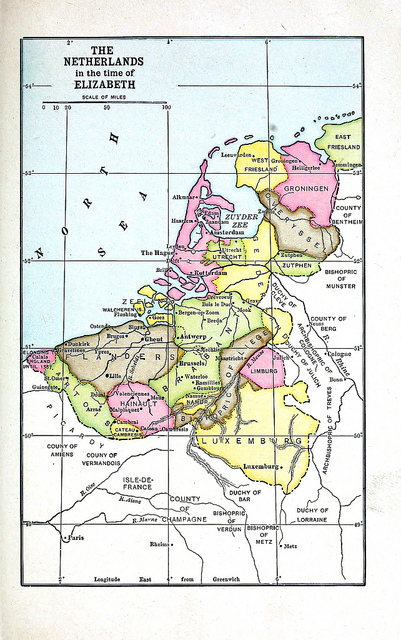 The North Sea constantly tries to erode the land, but the Dutch people have managed to protect their land for centuries. They have constructed an array of dams, canals, bridges and pumping stations that push the sea back. Netherlands actually means "low country", which make sense because the country's highest point is only 321 meters above sea level.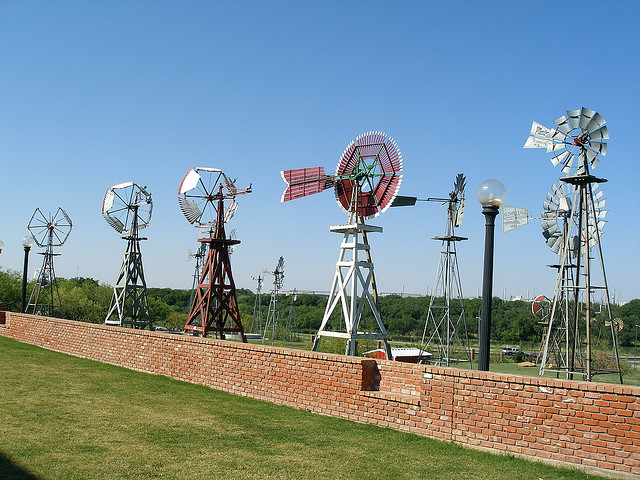 Netherlands is also called the 'land of windmills'. The wooden windmills have helped the dutch people to keep the water out. They have drained out the water using windmills since the 15th century. Now more sophisticated windmills have replaced the older ones and are being used to generate power. There are over 1180 windmills in the country.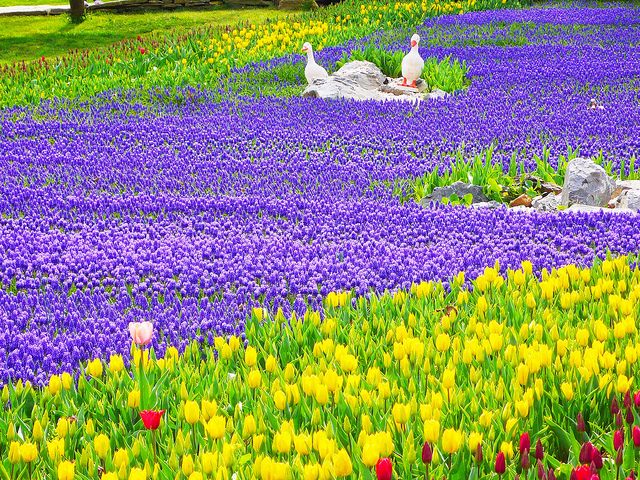 World famous facts about Netherlands
The best tulips are grown in Holland. Although they are native to central Asia, Holland has dominated the world tulip market.  There is a tulips festival held every year that has thousands of guests.
Madurodam is a park that has the entire Netherlands as the miniature country. It is immensely famous and has been visited by millions of visitors so far.
Royal Philips  Electronics is leading electronics and home appliances company.
KLM airlines that started in 1919, is the longest running national airline.
Potato and Cheese are the prime ingredient for most Dutch cuisines.