If I say Jelly fish is a fish, Would that be right? Well if you look at a jellyfish that is washed to the beach shore it might look like a soggy plastic bag. The truth is that the jellyfish has no bones, heart, head or a brain and it is not even a fish. It is a Plankton.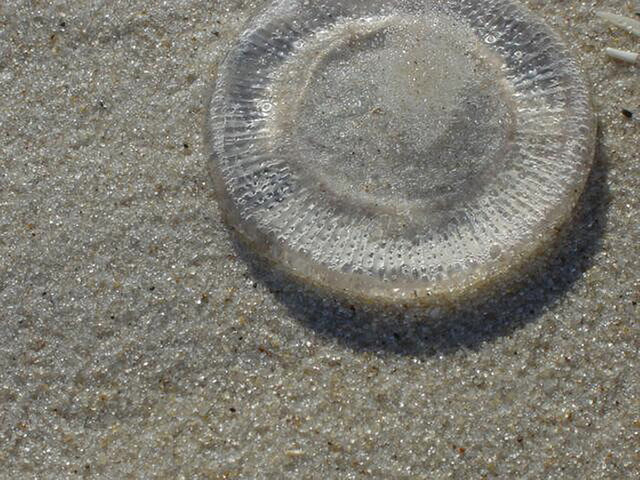 Plankton is a term used for drifters. The organisms that drift along the ocean current and are unable of swimming on their own. Since the Jellyfish is a plankton a lot of people call it as "jellies" or "sea jellies".
Here are some fun facts about jellies
Jellies are 90% made up of water.
A group of Jellyfish is called a "swarm" (just like a "swarm" of stinging bees )
There is evidence that jellyfish came much earlier than dinosaurs.
Some Jellyfishes live for about a few hours to a few months. However there is one known species Turritopsis nutricula that can live forever.
Jellyfishes can eat other jellies.
Jellyfish can sting even after they are dead. Ooo Scary!
Check out their beautiful dance –