Do you know what landforms are? Landforms are the natural shapes present on the surface of the Earth. mountains, hills, valleys, rivers, oceans are just few of many natural features that make up our earth.
Since our Earth is made up of either land or water, many of its natural features are made up by land. Do you want to read about most common natural features made formed by land? Many other natural features are made up because of water. Let us explore the latter ones.
Oceans – 70% of our earth is water. Most of it is present in our oceans. Oceans are vast expanses of water that surround all our continents. Oceans have salty water that can not be used for drinking. The Pacific ocean is the largest ocean in the world.
River – is a water body that finally merges into a bigger water body. The point where it meets a larger water body is called the mouth of the river.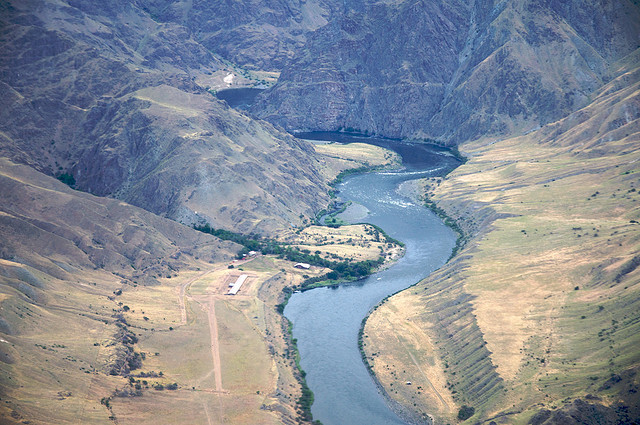 Delta – Sometimes river makes a triangular fan kind of area where it merges into a larger water body that is around its mouth. This is known as delta.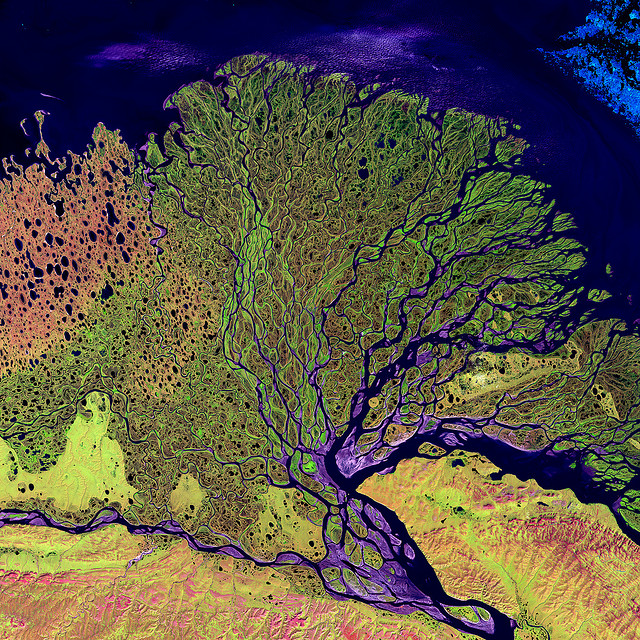 Lake – It is a water body surrounded by land from everywhere. Do you what is anything surrounded by land on all sides is called? Landlocked!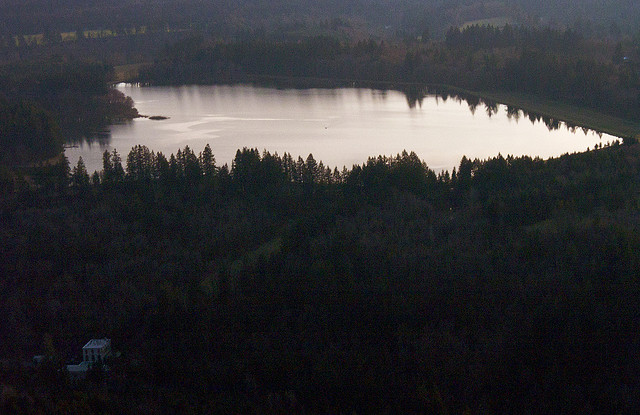 Can you guess what would be exactly opposite of a lake? Island! Island is a piece of land surrounded by water on all sides.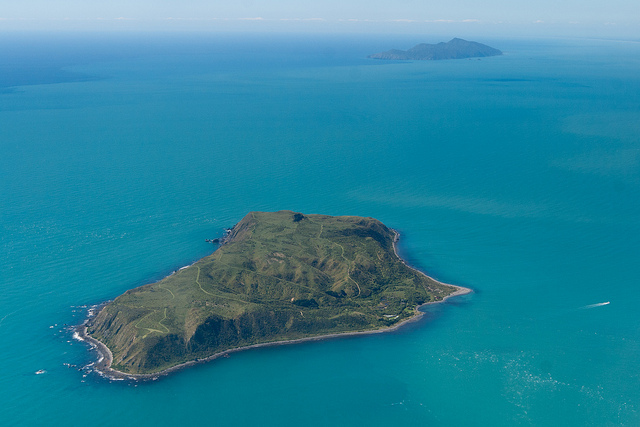 Peninsula – Peninsula, on the other hand, is land projecting out into a body of water, surrounded by water on three sides.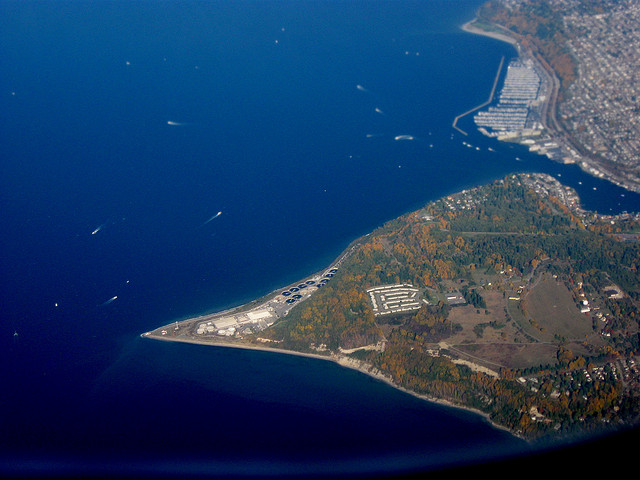 Coast/Shore – A place where water meets the land is a coast or shore. Of course, you would know what a sandy shore is called? Your favourite place – Beach !!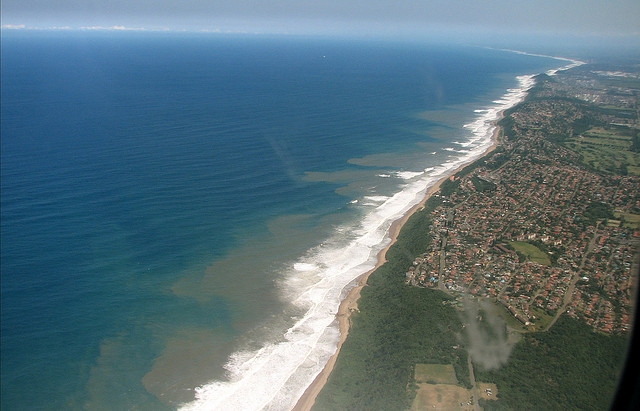 There are so many landforms created by water that we can just go on and on about them and you might go to sleep ;) Therefore, we have just mentioned the most common ones.
Can you tell us about some landforms that you know about?