Christmas is here!! People all around the world are celebrating Christmas today. Do you know who was born on Christmas?
Jesus Christ.
Infant Jesus was born to Mother Mary in Bethlehem in a stable. An angel appeared in the sky to tell shepherds that the Lord has been born and also guided them all the way.
That is why it is called Christmas which has come from 'Christ' and 'Mass'.
You can smell happiness in the air when it is Christmas. As we get ready to celebrate the birth of Jesus Christ here, is a list of things that are just made for Christmas.
Christmas trees beautifully decorated with Christmas lights. This is where Santa leaves gifts for children that have been good all year long.
How can we let Christmas pass without humming those melodious Christmas carols? Jingle Bells, Jingle bells, Jingle all the way………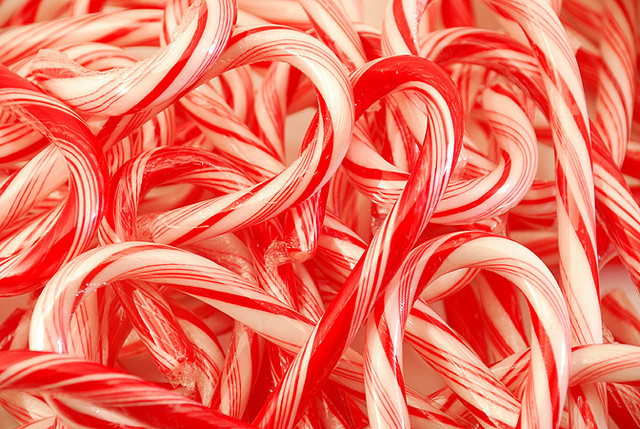 Have you licked your candy canes yet? Those yummy crooked sticks with white, red, green stripes. These candy sticks, in fact, represents sticks of those shepherds who paid a visit to infant Jesus in the stable. Turn them around and they look like letter 'J' for Jesus.
A specially baked plum cake and an extra festive meal with the whole family is a must.
A visit to the Church and lighting candles in remembrance of Jesus is an essential  part of Christmas celebrations.
Be jolly this Christmas because T'is the season to be jolly la la la …