Hmm.. How can MOM be one-month-old? All of our moms are older than us, right?
Well, we are not talking about a mom or someone's mother. We are talking about India's new Mars Orbiter Mission (MOM); that sent a satellite called Mangalyaan to keep an eye on Mars.
The mission just turned one-month-old after its successful entrance into the Mars orbit on Sept 24th.
Do you know that the whole world sat up to take notice of India's success in this mission, and that too in its very first attempt. ISRO (Indian Space and Research Organisation) made history that day – successfully completing the mission on its very first attempt and costing less than any other country's mission – only 74 million dollars. For the record, it took NASA eight times more money to send the US mission to Mars!
Mangalyaan was launched in a PSLV (Polar Satellite Launch Vehicle) on 5th November, 2013, from Sriharikota, India's spaceport off the Bay of Bengal. It took the MOM 323 days to reach Mars orbit, just 5 days more than what it took NASA's mission to reach. Mangalyaan carried five satellites with it and will take images and samples to analyse the elements present on Mars. Its closest point from the Mars surface will be 421.7 km, and the mission will last for six months.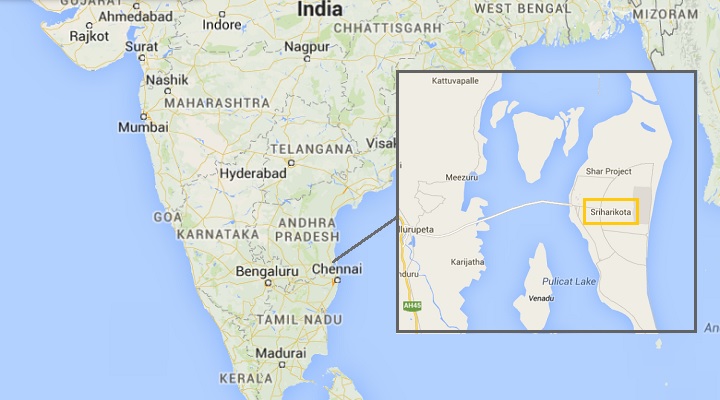 Google India's website is also celebrating India's MOM's one month in the orbit by putting a doodle on its search home-page.
Image Credit: Featured Image by Mike Licht, from Flickr