Boxing is a physically challenging, tough sport where one has to outpunch the opponent. Boxers score points for every blow that successfully hits the opponent on their head or upper body. A referee is in the ring with the competing boxers to decide the fairness of the game. Boxers who do not obey the instructions of the referee or commit repeated fouls can be cautioned, warned or disqualified by the referee.
It is a proud moment for Women Boxing as it makes its debut in London Olympics 2012.There are four, two minutes bouts of play for women.
There have been some really popular boxers in the past that have won Olympic gold medals. Some of them are – Cassius Clay (also known as Muhammad Ali; 1960), George Foreman (1968) and Oscar de la Hoya (1992).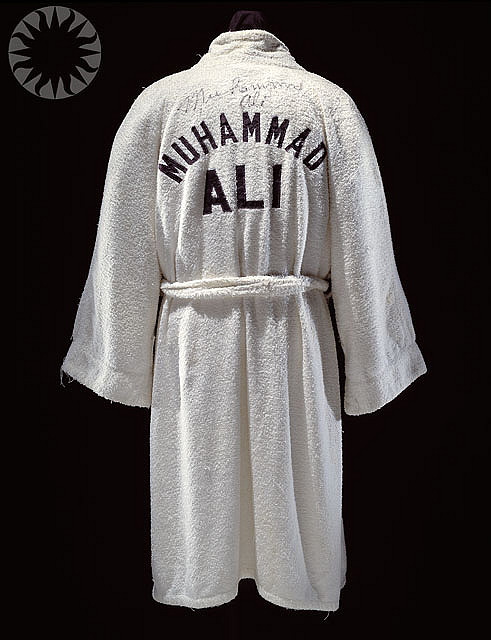 India has largest contingent till date of eight boxers for Olympics 2012. This includes seven men boxers and lone woman boxer – five times world champion, MC Mary Kom. India has a great chance of winning a few medals in this category. Let us hope for the best!!
Did you know that Boxer Vijender Singh, won a bronze for India in 2008 Beijing Olympics.

For men, there are three, three minutes rounds of play (called Bouts).