The Wimbledon Championship is one of the four Grand Slam tennis tournaments.It takes place every year for over two weeks, from late June to the beginning of July. It is played in Wimbledon, England.It is one of the biggest and most prestigious sports event.
Wimbledon is the third of the four annual Grand Slam tournaments (Australian Open, French Open, Wimbledon, US Open).It is the only Grand Slam that is played on a grass surface.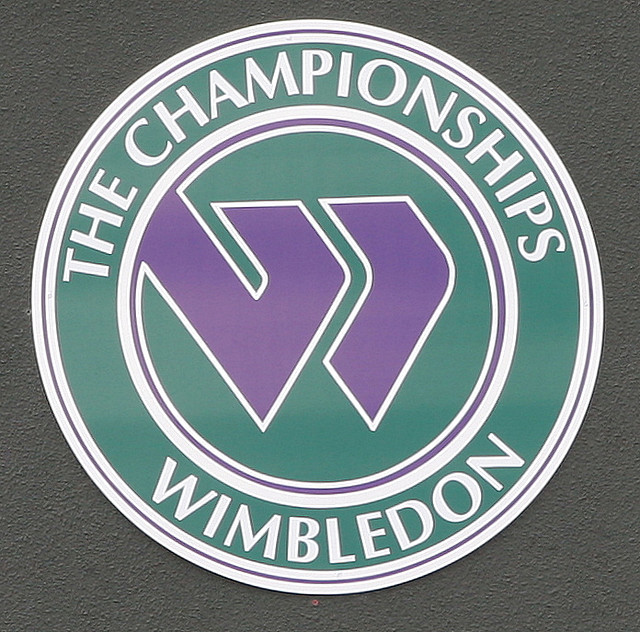 The chair umpires and linesmen have to wear special dark green and mauve clothing.The players have to wear all white.Also, if the Queen is in the audience, it is normal for players to bow to her.
In men's category, Pete Sampras holds the record of winning Wimbledon 7 times while Martina Navratilova has won wimbledon 9 times.