Every Olympics begins with a spectacular opening ceremony. The Opening ceremony starts with the President of the International Olympic Committee (IOC) welcoming the head of state of the host country at the entrance of the Olympic Stadium. For the London 2012 Olympic opening ceremony, Her Majesty the Queen will be welcomed by Jacques Rogge.
Then, amidst loud cheer, a parade of participating teams enters the stadium, nation by nation in an alphabetical order. However the Greek team, because of their special connection with the Olympics, always enters first and the team of the host nation enters the last.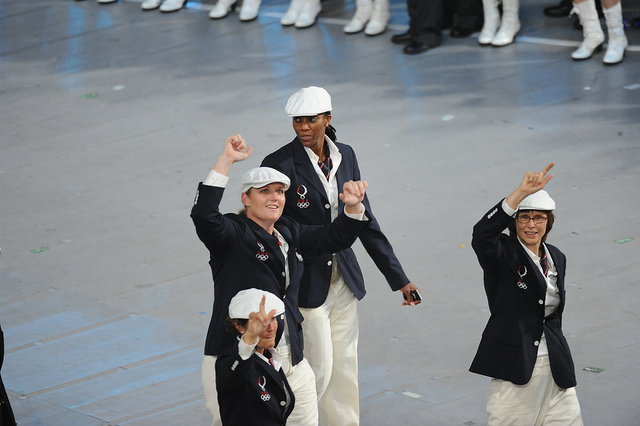 After that the Olympic Flag is unfurled and Olympic Anthem is played.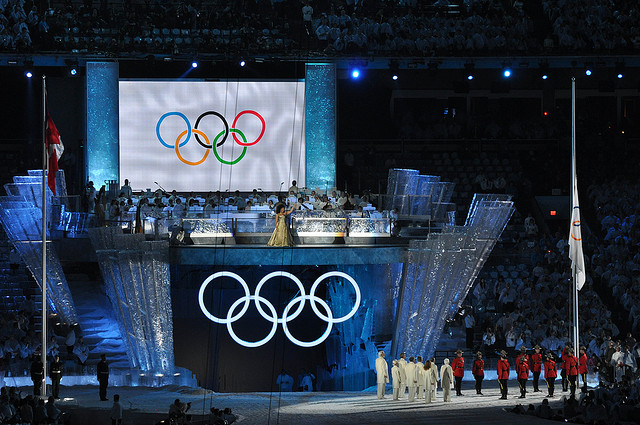 The grand finale of the ceremony is the entrance of the Olympic Flame into the stadium which is then passed on from one athlete to another athletes until it reaches the final torchbearer, who then ignites the Cauldron, marking the beginning of the games. The flame continues to burn for the entire period of the games.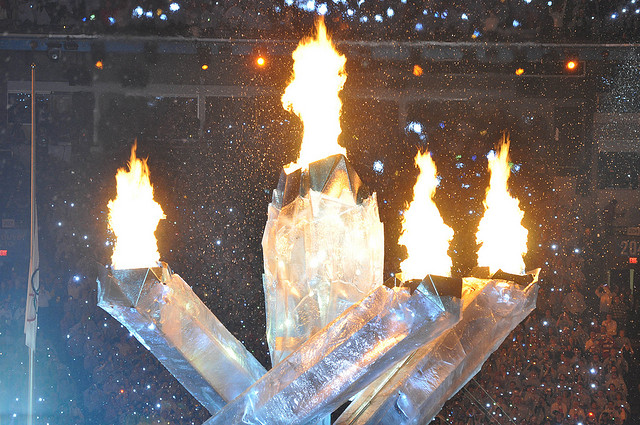 All along, a team of artists from host nation puts up a dazzling performances on the stage. For London 2012, a big team of 15,000 artists is trained to perform on stage for the ceremony. Just few more hours left before we can watch the brilliant show!!