Olympics is the ultimate sporting event where countries from all seven continents come together to compete in various sporting events. When people say Olympics, they usually refer to the 'Summer Olympics' because it includes sports that are more popular. But Olympics comprises of Summer and Winter Olympics.
Winter Olympics includes sports that are played in winters and usually played on ice like Ice skating, figure skating, ice hockey, sn0wboarding and many more. Take a look.
http://www.youtube.com/watch?v=tf8Eqi8JBhw
Winter Olympics were not a part of Olympics when it started. They were played separately as 'Nordic games'. Nordic Games was the first international sporting event that focused primarily on sports played in winters. A person called Victor Balck used organised these games. Victor Balck was a close friend of Olympic Games founder Pierre de Coubertin. It was Victor's idea to include winter games in Olympics. In 1908, winter sport of figure skating was included in the Olympics for the first time. Gradually more sports were introduced. At present, there are 15 sporting events in winter Olympics. The Winter Olympics as a separate event was held for the first time in 1924 in Chamonix, France.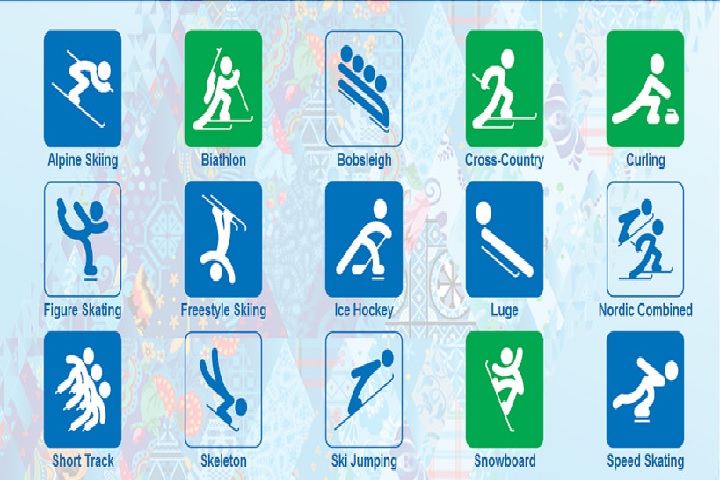 Do you know Winter Olympics have never been held in any country in the Southern hemisphere? Can you guess why? It is because the weather is usually warm in that part. No winters, no winter sports!! They have been hosted only on three continents – America, Europe and Asia.
Winter Olympics 2014 are currently being held at Sochi, Russia. It is the first Russian city to hold winter Olympics. Every Olympic has a mascot, a symbol that brings good luck to the event. Sochi Winter Olympics mascots are a bear, a bunny and a leopard. The furry animals all found in Russia, and they represent strength, speed and agility.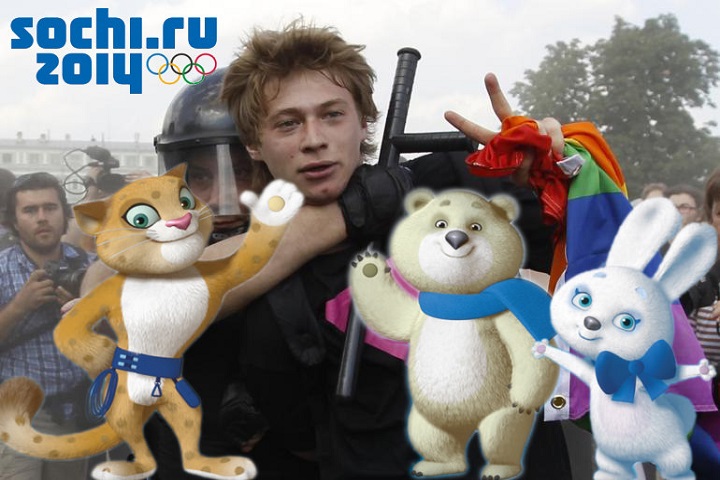 The highlight of Sochi Olympics has been 15 year old Julia Lipnitskaia's amazing performance that pushed team Russia to victory in first-ever team figure skating competition of the Winter Games.
http://www.youtube.com/watch?v=mx96OcUKpT0
Winter Olympics are now held after every four years, just like summer Olympics, but both are never held together in the same year. Winter and summer Olympics are held alternatively after a gap of 2 years. Next Summer Olympics are to be held in 2016 at Rio de Janerio, Brazil while next Winter Olympics will be held in 2018 in the city of Pyeongchang, South Korea.
Some Winter Olympic facts:
Norway has won the most number of gold medals since winter Olympics began.
United States of America has hosted winter Olympics four times.
Bjorn Daehlie of Norway has won the most Winter Olympic medals. He has won 8 gold and 4 silver medals in cross country skiing.
Out of 15 sport events in winter Olympics, only 4 are indoor sports. Curling, figure skating, speed skating and ice hockey.
Image Credit: Featured Image by Flickr User Atos International, via CC