The Great Blue Hole:  is a large sinkhole in the middle of the sea off the coast of Belize. The hole is circular in shape, over 300 m (984 ft) across and 124 m (407 ft) deep. It is one of the most famous spots for scuba diving as there is plenty of marine life.
Lake Hillier: is a part of  Recherche Archipelago located in Western Australia. There is no explanation yet on why the water is  pink. Some people say that may be it is because of presence of red algae. May be there are big deposits of bubble gum in it? What say?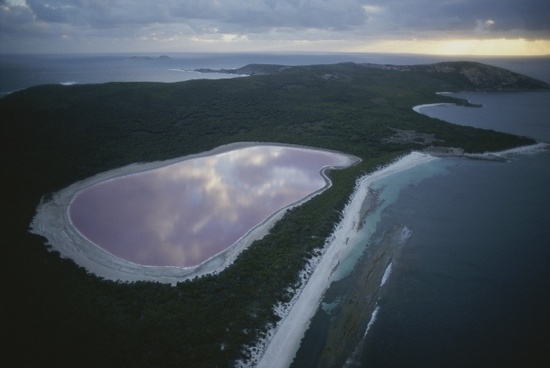 The Peculiar Pinnacles: located in Nambung National Park, Western Australia. They are nicknamed as the "Rockstars of the Outback". These rocks are spread over an area of area of 17,487 hectares. These amazing natural limestone structures, some standing as high as five metres, were formed approximately 25,000 to 30,000 years ago after the sea receded and the winds blew away the surrounded sand.
The Sliding Stones: Scary huh! The place where this happens is scarier. They are found in Death Valley, California, USA. These stones are as heavy as 700 pounds and move across a flat bed. The scientists are unable to explain this phenomenon. Do the stones roll every day? nah! The stones move only every two or three years and most tracks develop over three or four years. Can you?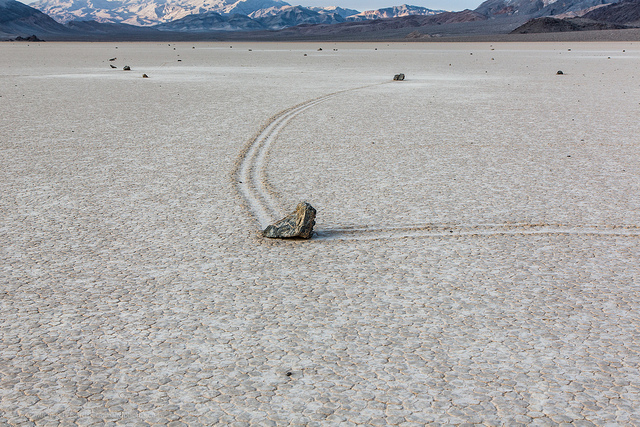 Grand Prismatic Spring: is a hot spring in Yellowstone National Park, USA. It is the third largest in the world. Since it is home to  luminous algae and bacteria. The hot spring displays vivid array of colours just like a prism breaking up light in different colors and hence the name.  Its colors include blue, green, yellow, orange, gold, red and brown.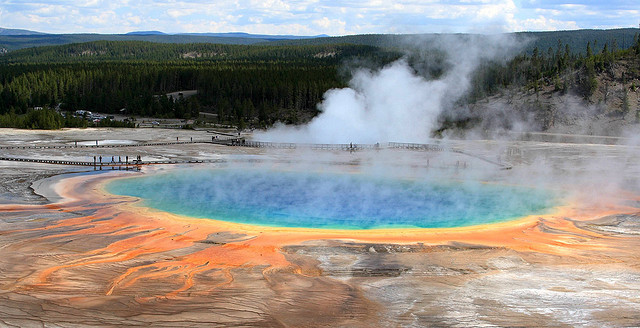 Crater Lake: (Oregon, USA) Formed about 150 years ago by the collapse of the volcano Mount Mazama.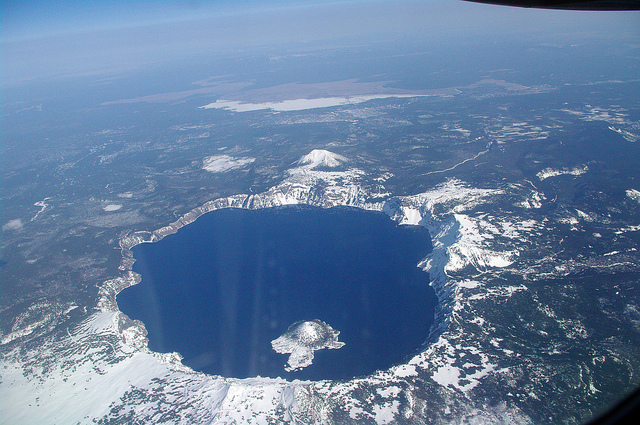 The Northern Lake Baikal is famous for it's breathtaking beauty. The lake is covered with Turquoise Ice cubes during the winter. This is an ideal Winter Holidays destination  with great offers scenery that will take your breath away. Located in Siberia, the Baikal lake is deepest and and clearest.