Don't we all enjoy the cozy feeling of our homes, sitting in our favorite chair by the warm fire? It's perfect! But what if something bad happens to the country we live in, like a war? We will have to leave behind everything we know – our friends, our school, and our home. We might have to find a new place to live in a completely new country. For some people, this could happen more often than you might think.
Brave people who leave their homes and move to find safety are also called "refugees". Refugees often face dangerous and difficult journeys to find a safe place to live. Some cross mountains, deserts, or even oceans, seeking refuge in a place to get a fresh start. It's a challenging adventure, but their hope keeps them going.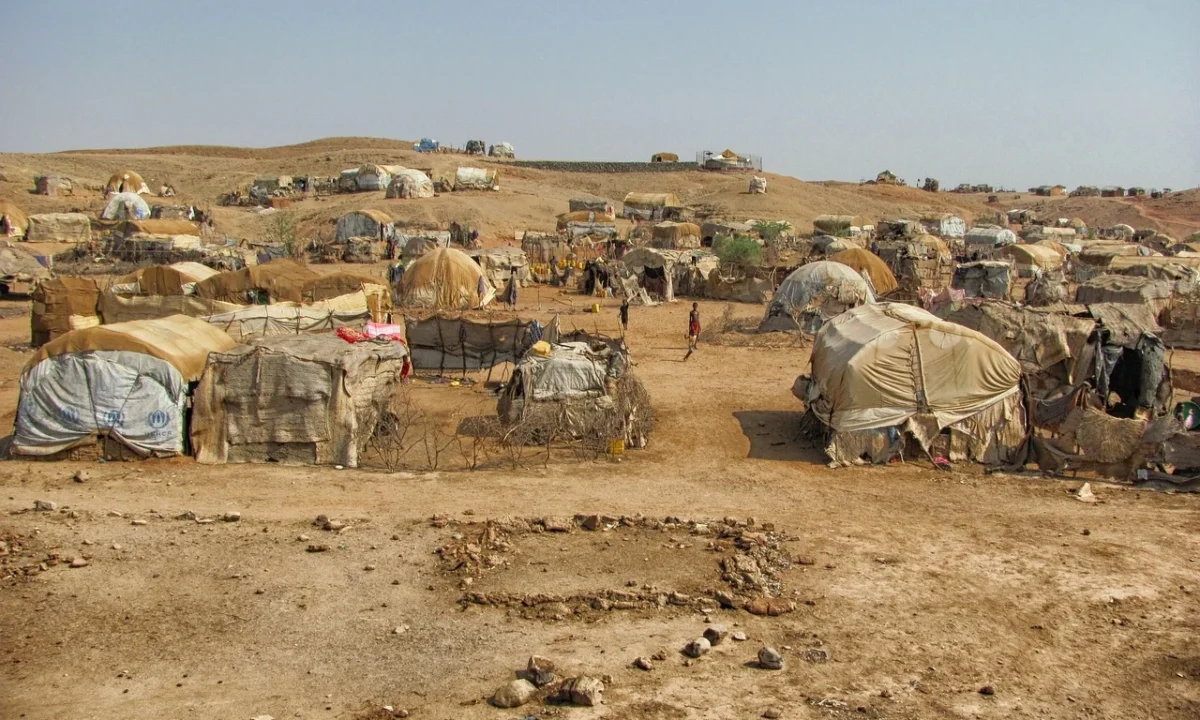 Once refugees reach their destination, they seek asylum. Asylum means to ask for protection. To get shelter and protection in the new country one has arrived in. Every country has kind-hearted organizations that want to lend a helping hand. One such organization is UNHCR, the UN Refugee Agency which fights for the rights of refugees. UNHCR works with the government to provide shelter, protection, and support.
Starting over in a new country is hard. Refugees face language barriers and cultural differences but need to rebuild their lives. They join schools and colleges, make new friends, and contribute to the new community. Their resilience and strength are inspiring.
Some facts about Refugees
At the end of 2022, as per UNHCR, there are currently over 35.3 million refugees. Out of this, almost 41% are children.
In 2015, the Rohingya people faced violence in their country. That caused them to flee their country. Over a million Rohingya refugees have sought shelter in neighboring Bangladesh.
Turkey so far has taken in the highest number of refugees worldwide. It provides a haven for 3.6 million people. Next to Turkey is Iran, which has hosted 3.4 million refugees so far. More than half of them come from Syria, Ukraine, or Afghanistan.
Ukraine War Refugees
According to (UNHCR), as of May 2022, the conflict in Ukraine has made 8.2 million leave Ukraine.
Clearly, refugees are people like you and me who have faced extraordinary situations. Their stories teach us the importance of empathy, kindness, and inclusion. Remember, no matter where we come from, we all deserve a safe and welcoming place to call home.