Nelson Mandela said:
Education is the most powerful weapon which you can use to change the world.
In 2014, the Nobel peace prize made news for a different reason. Two persons had won the award. But that was not all. One of the two was Malala Yousafzai. Malala was only 17 years old when she won the award. She became the youngest winner ever of a Nobel Prize in any field. You may be wondering what she had achieved at such a young age?
Have you ever cribbed about going to school every day? Ever wished you could skip studies and played all day? Would you be happy if someone said you need not go to school anymore? Well, when someone ordered girls like Malala to stay away from school, it made Malala very angry. She believed education was a basic right of every person, whether a boy or a girl. And she decided to fight for her right, even though she was only eleven years old at the time.
Malala was born in 1997, in the small Pakistani town of Mingora. Mingora is located in the scenic Swat Valley. The region was once famous among visitors. Malala's father was a school teacher by profession. He ran a few schools in the area. Malala attended one of the girls' schools owned by her father. It was her father who taught her the importance of schooling.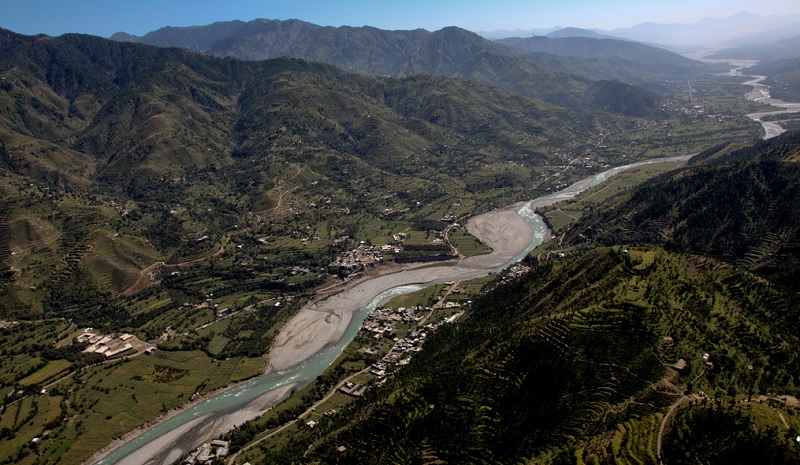 When the Taliban of Afganistan took control of the region by force, a lot began to change. They did not approve of girls attending school. But the eleven-year-old Malala could not accept this diktat. She did not just give in. She made a speech in Peshawar to protest the diktat. She then began writing a blog for BBC under a pseudonym, Gul Makai.
Her posts described their life in the valley under Taliban occupation. She wrote about her strong belief in education of girls. It was dangerous work, yet she continued to fight for her rights.
Soon, her real name was revealed as the BBC blogger. She began receiving death threats for her writings. Yet, she refused to bow down in fear. Instead, she began to raise her voice further. For her activism, Malala was nominated for the International Children's Peace Prize in 2011.
Attempt at her life
People were getting to know Malala. That made the Taliban unhappy. They sent her family a threat to stop talking or they would take her life. On October 9, 2012, Malala was on her way back from school. Her exam had been lengthy and she was tired. She sat with her friends when a gunman entered the school bus. He asked for her by name. Then he fired his gun three times at her. Malala and two other girls were injured in the attack
After the attack
Malala fought for her life and survived. But, by then, Pakistan had become too dangerous for her and her family to live. She was still seen as a threat by Taliban. They were still after her life.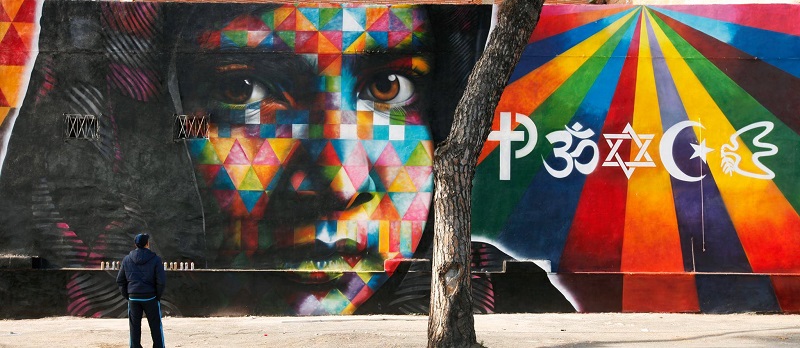 Today, Malala lives in the United Kingdom with her family. Despite everything she faced, Malala refuses to back down. She continues to fight for freedom everyday and inspires young women never to give up their right to education.
Image Credit: Featured Image by Flickr user southbankcentre via CC