I follow you around in the light, I say goodbye to you in the night? Who am I?
Shadow!
Does everything has a shadow?
Take a look around and see what all things form shadows. You will notice that swings, trees, cars, tables and almost everything else has a shadow. Any object – living or non living that can block light can cast shadows.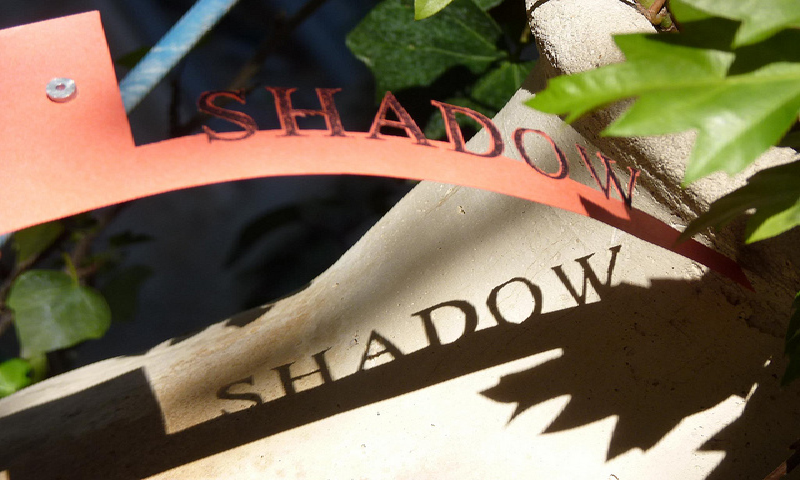 How are shadows formed?
Sometimes objects can block light which means that no light is able to pass through that object. An object from which no light can pass through is called an opaque object. The easiest example is our body. Stand in the way of a beam of a light from a small torch. Ask someone to stand behind you and spot the beam of light. The person behind you will see no light since your body did not allow it to pass. Whenever light is not able to go through an object, it creates a dark area around the object. This patch where the light can not reach is called a shadow. Opaque objects create clear dark shadows.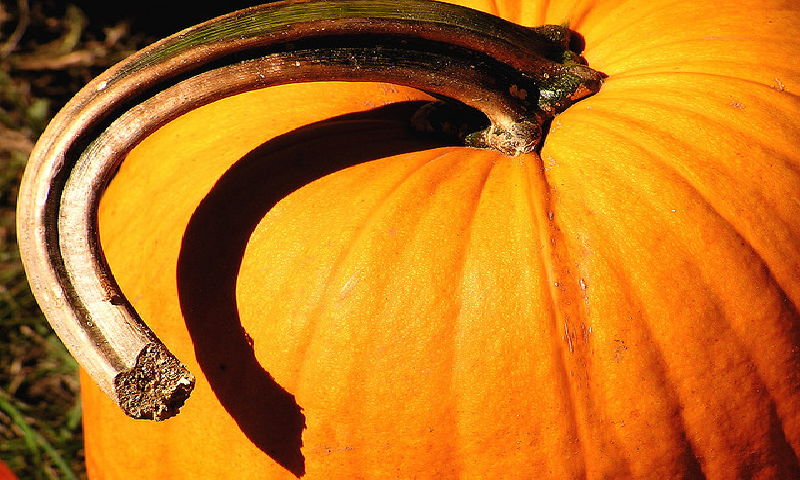 Why do shadows keep changing sizes?
The size of the shadow depends on the angle at which the light is falling on the object. Your shadow keeps changing throughout the day. It is longest in the early morning and the late afternoon? At noon, when the sun is overhead there is little or no shadow at all. Why? The position of sun changes throughout the day, thus changing the angle at which the rays fall on the ground. A long time ago people tracked the length of shadows throughout the day to keep track of time. The world's earliest clock was a sun clock.
Why does our shadow chase us?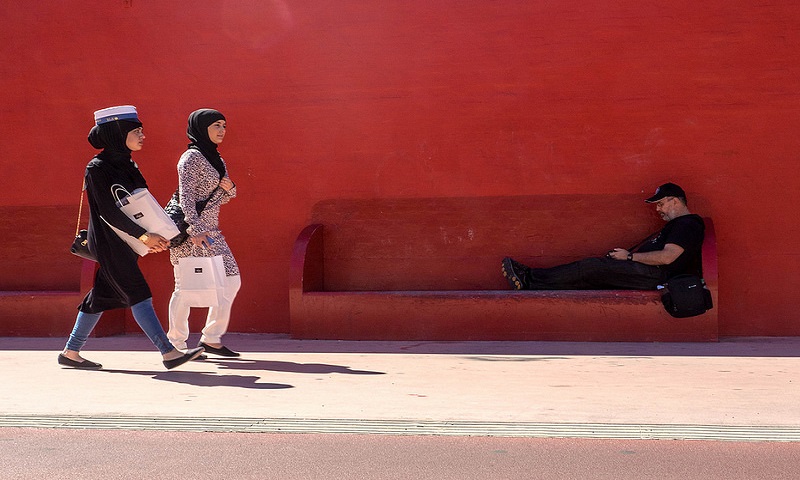 If the source of the light is moving, the direction of the light rays in which they fall on the object also changes. This movement of light from the source makes the shadow move. In the case when the object is moving, the shadow moves as it is formed where all the moving object blocks light. It is that simple!
Did you know that shadows are used to make puppets? Yes, they are, and such an art is called Shadow Puppetry!