You don't know?
Walt Disney is the person who created Mickey Mouse !!
He was born in America. Even as a small child he was very interested in making cartoons, so he grew up and studied art.
There is an interesting story about how he created Mickey Mouse. He had mice as pets when he was a young child. Also, in his studio where he worked, mice ran naughtily around the garbage can. So Walt Disney and his friends thought why not make a funny mouse character!!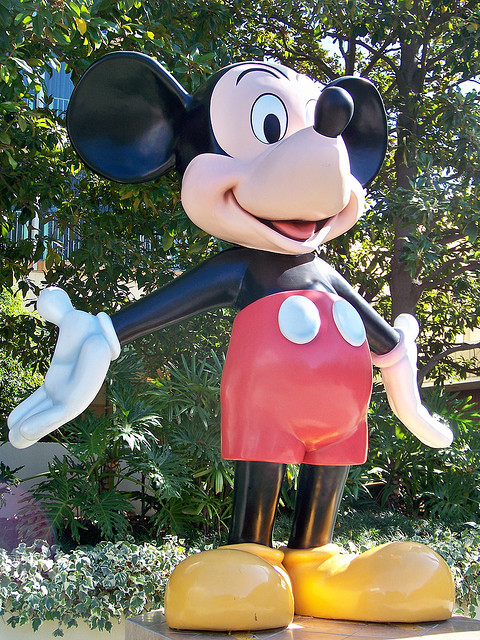 Years later, he came up with another idea. He decided to make an animated movie.Till then people had only made very short cartoon clips. No one had ever made a movie before. It was a difficult task but he kept trying and refused to give up. Finally, he finished making the first cartoon movie "Snow White and the Seven Dwarfs." The movie was a hit!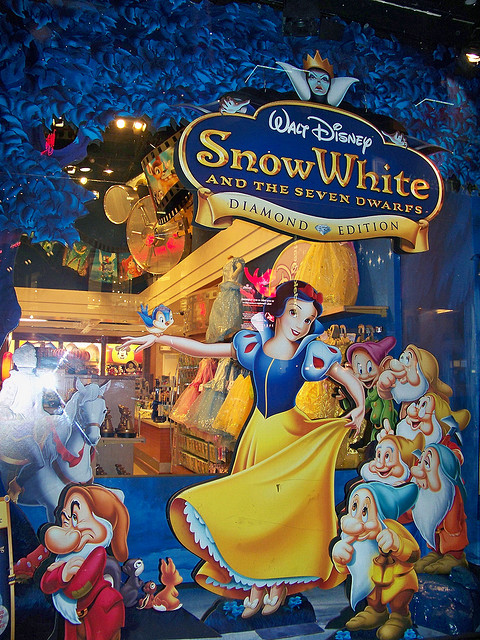 Ever since then Walt Disney's company 'Walt Disney Productions' continues to make movies like "Cinderella," "The Jungle Book," "The Lion King," "Aladin," "Tangled," and many more. He also created Disneyland which is an amusement park,with all sorts of fun rides.
I hope now you know the man who made our world so much fun!! :)