Aren't festivals a lot of fun? All around the world there are religious festivals, harvest festivals, street festivals and fun festivals. The list goes on. Why did people even start celebrating festivals in the first place? Well, I think people just needed a reason to celebrate and festivals are a great way to do that. People getting together and enjoying really brings harmony and peace. If we collect all the festivals around the world that people celebrate then we would have a festival for each day around the year. Let us look at the most interesting festivals around the world.
 

Carnival (Rio de Janeiro, Brazil) – This festival is nothing but the world's largest party which lasts for four days. Every year in the month of February the festivities start. It started for the first time in 1823. Hundreds of people are out on the streets enjoying the street bands, singers and orchestras. The main highlight of  the carnival is a Samba Parade in which 200 schools participate. The schools have elaborate costumes, floats and dancing styles. It is an amazing experience, and you really have to be there once to understand that :)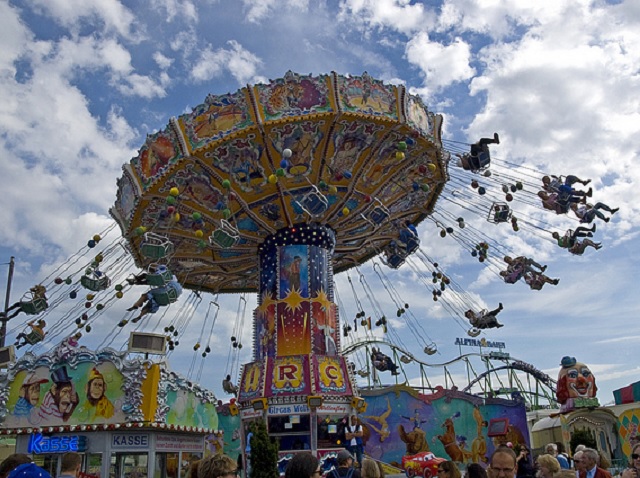 Oktoberfest  (Munich, Germany) – If Rio carnival is the world's largest party, Oktoberfest is the world's largest fair. It is held at Munich, Germany. The event lasts for two weeks. It is filled with fun and a lot of delicious food items. There are tents everywhere in the fairgrounds, which are packed with people. This year celebrated its 204th Oktoberfest with 6 million people.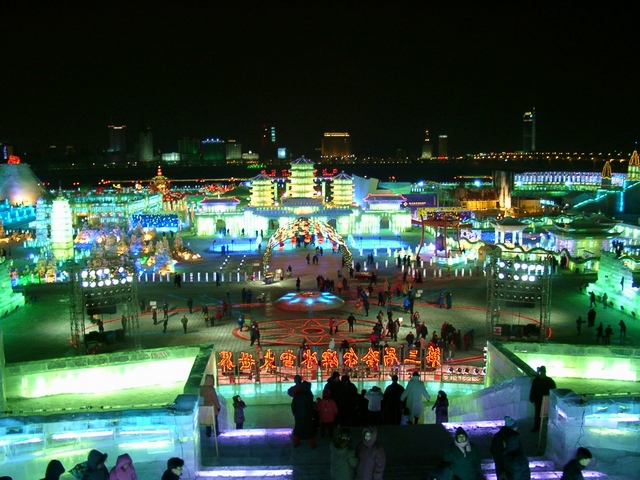 Snow & Ice Festival (Harbin, China) – Lets have some fun with ice :) This festival is celebrated every year in January when there is ice and snow all over in Harbin. It lies in the northeast China. It is also known as the ice city. Artists from all around the world display their ice artwork and have hundreds of thousands of visitors. Among all the snow sculptures, Ice Lantern festival is the one that most liked. This tradition began in the 17th century when the local peasants and the fishermen carved out an ice lantern and placed a candle in it. Since then, people have been carving out ice lanterns during the festival times and keeping it outside their houses.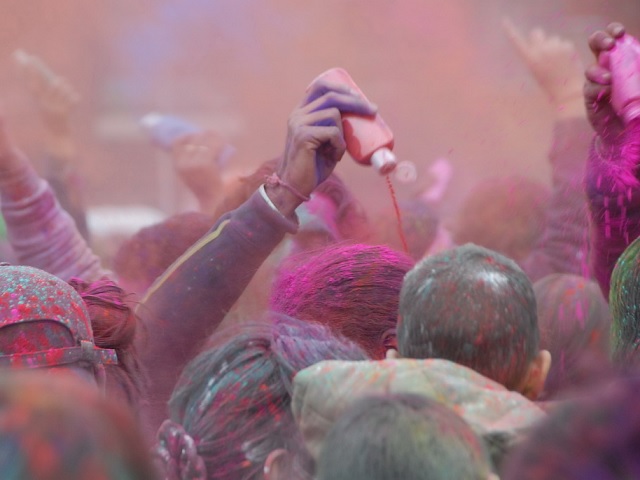 Holi (India) – The festival of colors. It is loved by kids and adults the same. In fact, it provides an opportunity for adults to act like kids even if it is for a day. Hindus in India celebrate this day as a day where good wins over evil. There is a religious story explaining the origin of this festival. Delicacies are a major part of this festival. People visit other people at their homes and drench each other in colors. Adults run around painted in color trying to color their friends. What fun!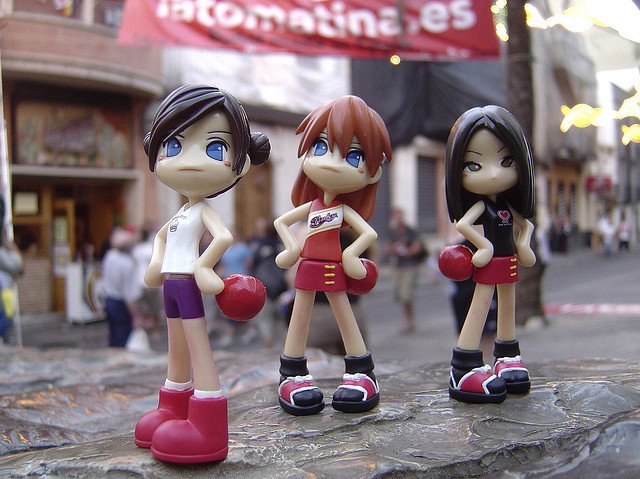 La Tomatina (Buñol, Spain) – Come August and its time to have fun in Buñol, Spain. A fun filled battle begins on the last Wednesday of August.  Thousands of people come from all over the world to participate in a grand tomato fight ;) Puzzled! Why does it happen? To have fun. Actually a week long festival goes on before the tomato fight. The festival has dancing, music, parades and food. Yum! However, the participants have to  take a few precautions. They are asked to squish the tomatoes before throwing so that it does not hurt the other people. They are also advised to wear safety gloves and goggles.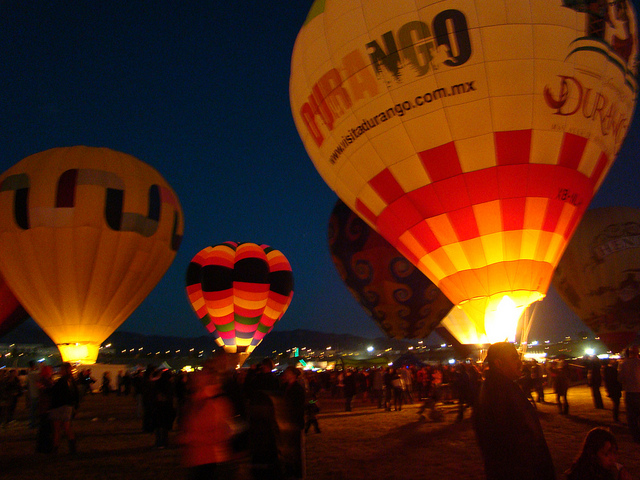 Albuquerque International Balloon Festival  (Albuquerque, N.Mexico) – Can you believe that this festival started as a birthday celebration of a radio station in 1972. That event had 13 hot air balloons. In 40 years, the Albuquerque International Balloon Festival has become the world's largest balloon festival.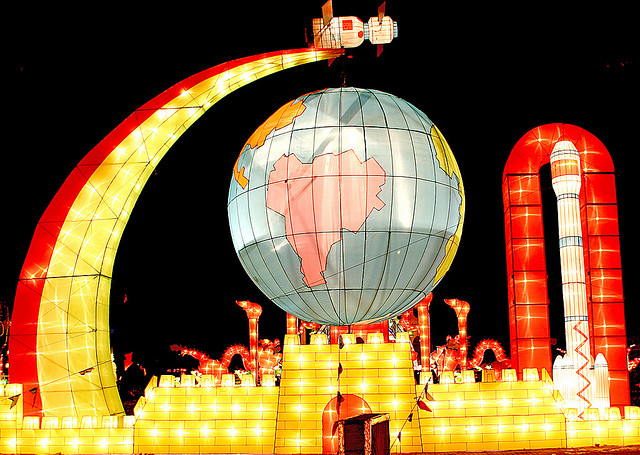 Lantern Festival  (Pingxi, Taiwan) – This festival in China is a part of New Year's celebration. The celebrations end after this festival. Its started during the Han dynasty. During the night, the people go out with the paper lanterns. Every new year people try to  let go of the evil and welcome good. They decorate their homes with lanterns. A lot of different kinds of lanterns are available. Some are highly ornate while some are in shapes of animals. Imagine the night sky decorated with beautiful lanterns. Simply divine!
Do you know any interesting festivals that you would like to share with us?